Shab e mehfil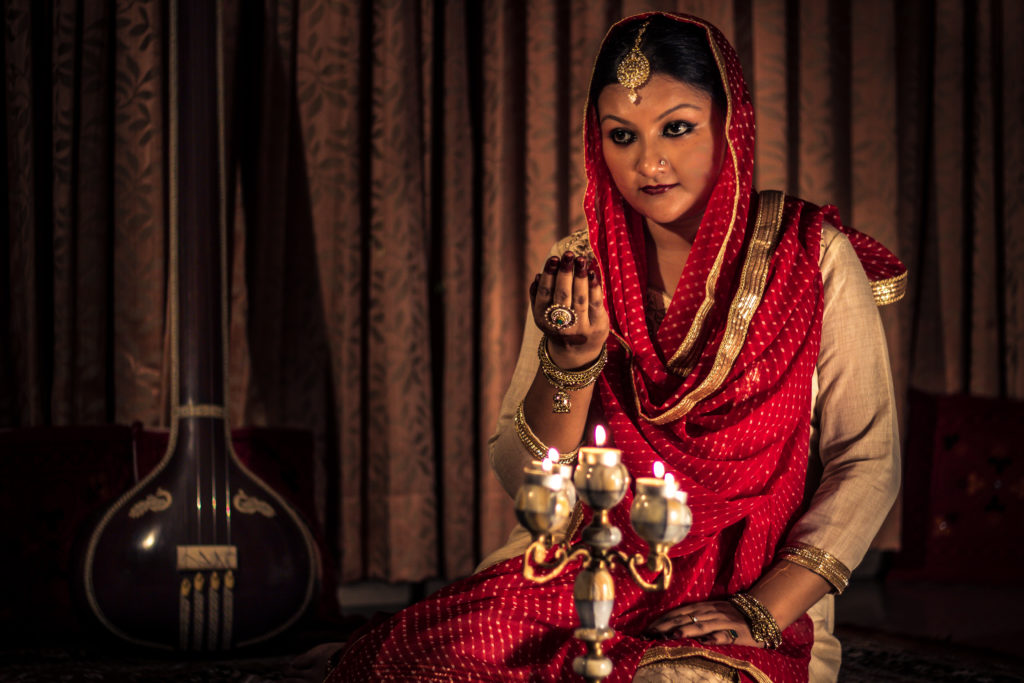 Shab-E-Mehfil is our tribute to the glorious history of Awadh - its music, dance, style,literature and culinary heritage.
It is our homage to the golden era when Thumri and Kathak, as sister art forms, were embracing earthly love; giving it the finest artistic expression and acceptance in classical
art and elite society at large.
We will celebrate the empowered womanhood in the Tawaifs (a high- class courtesan), who were not only an artiste parexcellence in dance and music, but also considered an authority on etiquettes and aesthetics.
AAA seeks to recreate the magic of the courts of Wajid Ali Shah with some of the
brightest stars of current generation musicians and dancers and seeks promote a deeper
and subtler awareness of our rich and diverse cultural heritage.
Artisic director
Koyel Dasgupta Naha
Koyel Dasgupta Naha is one of the brightest voices in young and upcoming generation of Hindustani Classical musicians. An A grade artiste in All India Radio, Koyel is a regular performer in Radio, Doordarshan and prestigious National platforms across India. Naturally gifted with a rare soulful voice and sharp musical acumen, Koyel was fortunate to have the blessings of revered Gurus whose years of training and her rigorous practice honed her in to a fine artiste that she is today. With her meditative Khayal and lilting Thumris, she has won over critics, connoisseurs and music lovers alike all over India and abroad.
More info - http://koyeldasguptanaha.com
Awards and accolades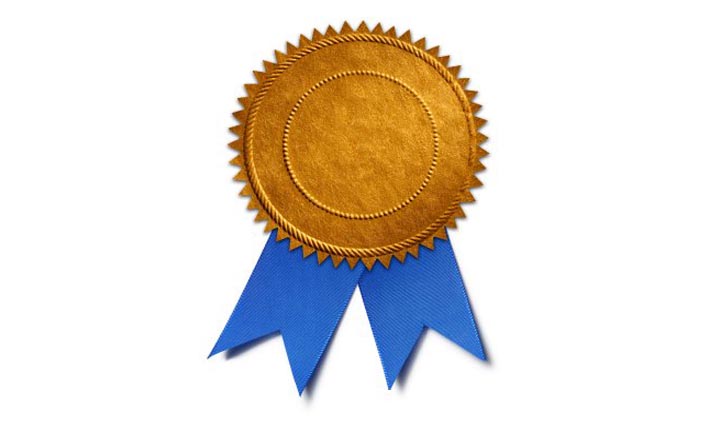 Winner of Ravi Kichhlu music competition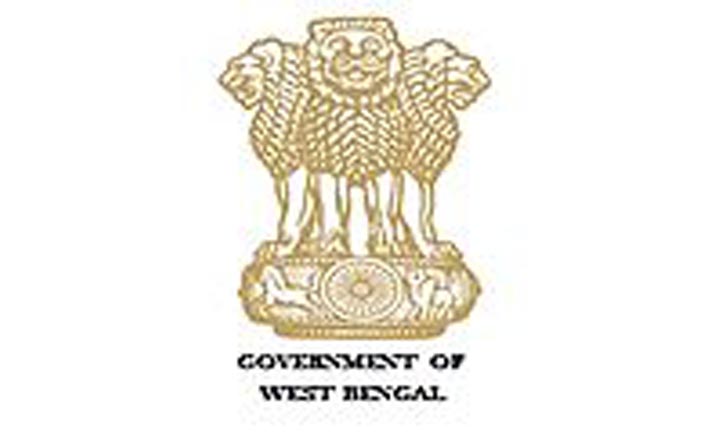 Awarded by West Bengal State music academy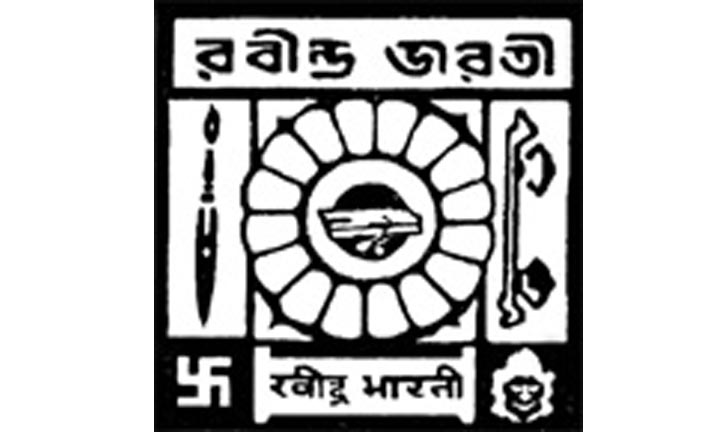 Gold medalist from Rabindra Bharati University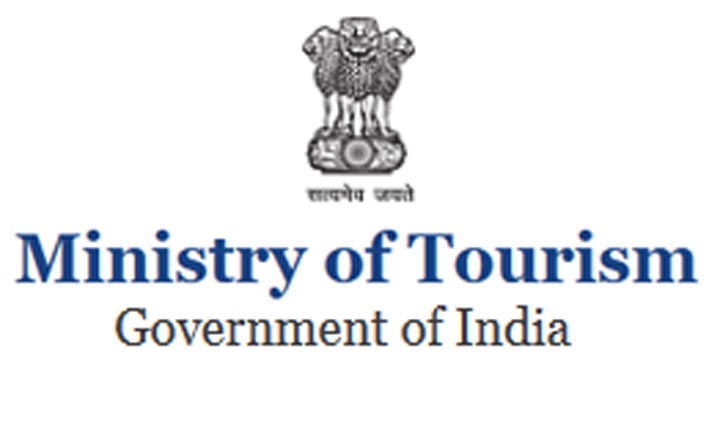 National scholarship from Indian ministry of culture and tourism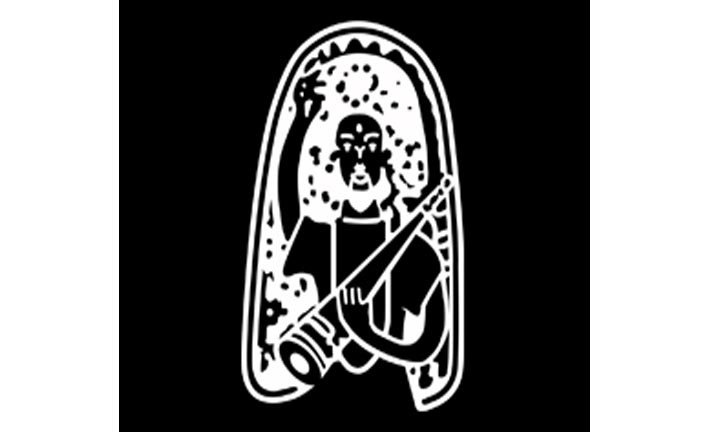 Winner of Doverlane music competition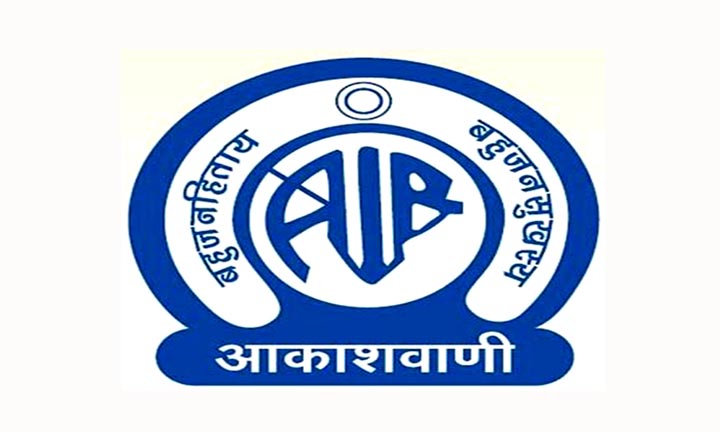 President's award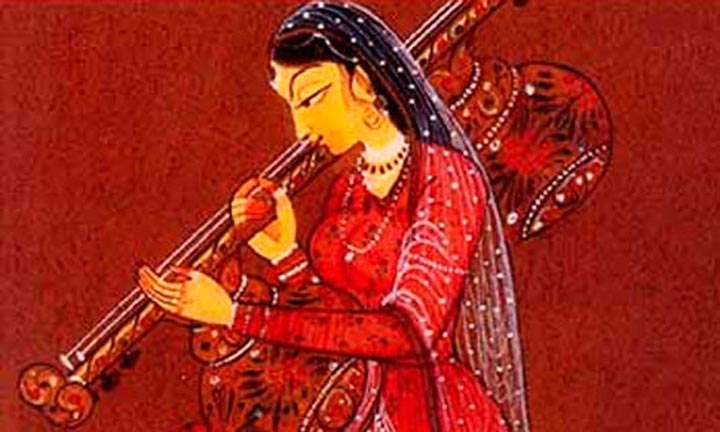 Sur mani from Kal Ke Kalakar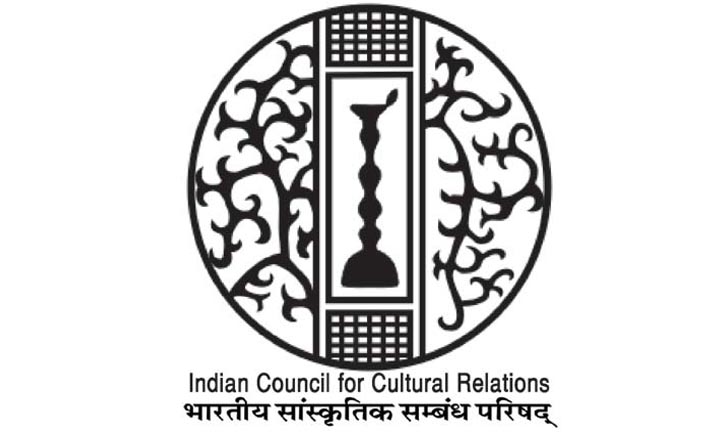 ICCR artiste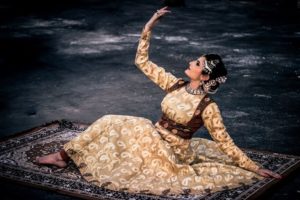 Priyanka Saha
As Albert Einstein said 'Dancers are the athletes of God', such an athlete was born into a blessed family of Kolkata. Kathak exponent Priyanka's traditional journey into the emphatic world of classical Indian dance embarked in her early childhood, honed and nurtured carefully by the illustrious doyens of the art like Sri Ramaprasad Chatterjee and Smt Vaswati Misra.
Characterised by her adept body language and radiant artistic expressions with utmost precision and aesthetics amalgamated with profound and complex forms of Indian music and rhythm thereby creating a kaleidoscopic spectrum of ocular delight for the spectators, She has toured extensively in South Africa and Indonesia as an ambassador of Indian classical art, a regular performer in the ace dance festivals around in India like Lucknow dance festival, Kalaghoda festival, Mumbai, Indo Occidental symbiosis music and dance festival, Kolkata, Puri Beach festival, Priyanka presently imparts training to aspiring danseuses from Kolkata at Sudan art centre.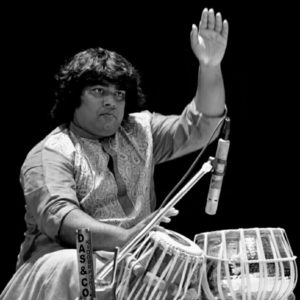 Sandip Ghosh
Sandip is an emerging phenomenon in the present cohort of tabla players in India. He started his career as a student under the tutelage of Pt.Gobindo Bose and later took to learning under the tutelage of tabla maestro Pt.Anindo Chatterjee.
"Sweet Melodious Sound" and "Taiyari" are his forte. Sandip has also been blessed to have the rare opportunity to have overall musical guidance from Guru Pt. Ajoy Chakrabarty.
Awarded with the President's Award, Academy Puroskar, Rajya Sangeet Academy, Dover Lane Music Conference, he is also a "National Scholar" and twice "Gold Medallist" in "South Asian University Festival" and an ICCR empaneled artiste.
Presently tours extensively around the globe and has become a very popular artiste amongst the music fraternity and connoisseurs alike.
More info :- sandipghoshtabla.com
Debashish Adhikary
One of the ace harmonium players of his generation, Debashish learnt the art of playing Harmonium from a tender age under the tutelage of Pandit Sohon Lal Mishra and Shri Jayanto Chatterjee.
His in-depth musical approach and the ability to understand other artistes creative vision very accurately has made him very popular amongst the musicians realm, and is regarded as one of the most ingenious accompanist in today's classical music scene.
Somadutta Bhattacharya
An HR personnel, with a passionate tint towards Indian classical art, Somadutta has hosted several classical music festivals, her adept style of script writing and her ornamented style of oration has made her a prominent choice of present day festival organizers.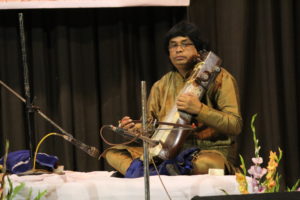 Debashish Halder
One of the most prominent Sarangi artiste from India, Debashish has received numerous awards, accolades and has performed with legendary Indian musicians both in India and abroad.